Get a Quote For Your Quiz Games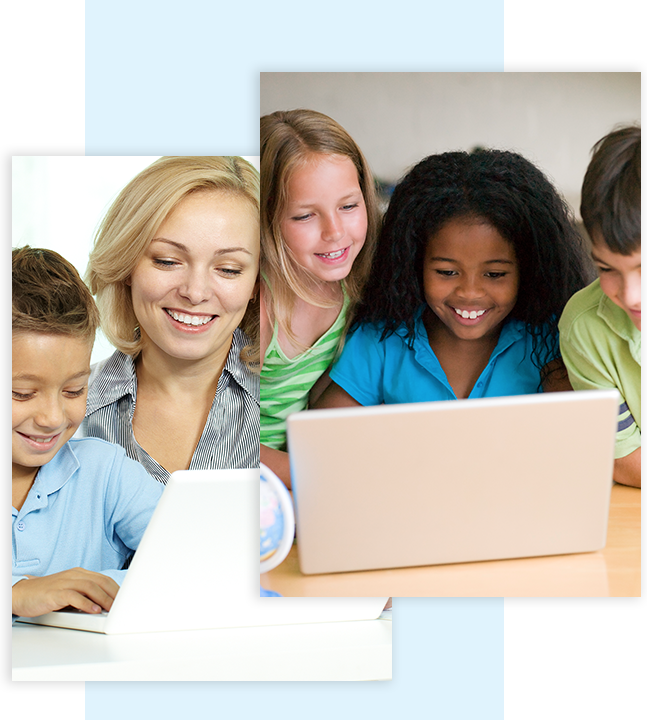 Capture. Challenge. Engage.
Gamification in eLearning

Capture the attention of your learners with a gaming experience and challenge them in a fun and engaging environment.

Increase recall and retention

A good gamification strategy with high levels of engagement will lead to an increase in recall and retention.

Instant feedback

Quiz games are a good way to provide instant feedback so that learners know what they know or what they should know.
GameWand provides educator tools allowing teachers to view student progress. Educators also love that our tools help identify problem areas a student may be having to better cater to them.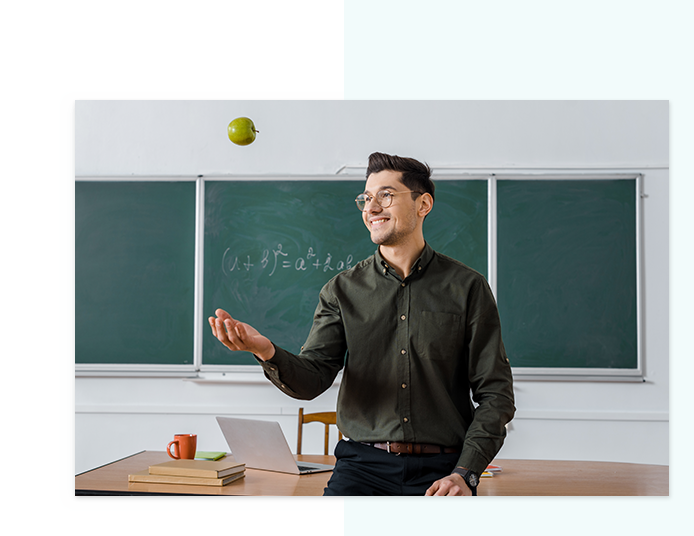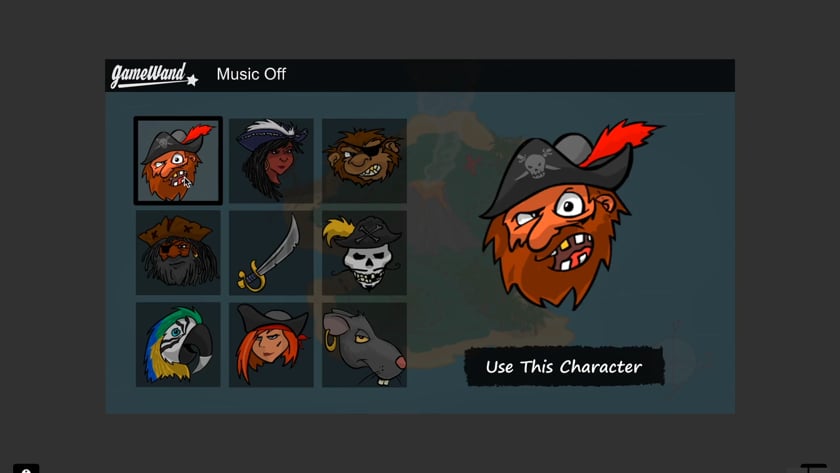 Provide your learners with a premium interactive learning experience
From story-driven adventures to arcade-style action, our richly illustrated themes in a variety of genres are full of fun characters, exciting sounds, and engaging gameplay that motivates learners to keep coming back for more.
With an ever-expanding library of high-quality themes, there's something for everybody. You can even create your own custom themes!